Welcome to Stay Wild! We love what we do and we do what we love—We are that type of company.
Hello!
Welcome to Stay WIld
Stay Wild is owned and operated by Kathryn Strachan – B.F.A, M.L.A
Stay Wild is about more than just design, we are about commitment, reliability, sustainability and wildness. We love hearing your stories and connecting them to your design ideas–
But first, I would like to share a little bit about myself, my name is Kathryn and I am the owner and creative director of Stay Wild.
Whether it is making mud pie with my kids, painting rocks, sifting through beautiful books, searching out perfect moments, laughing at squiggly designs, learning a new skill or revitalizing an old one, I have a lot to draw excitement and creativity from.
I am a mother, an artist, a designer and a nature enthusiast. I am passionate, caring and sometimes obsessive about all the tiny parts that make up my life. I believe in raising children that love art and nature and I try to lead by example, sometimes I succeed, sometimes I struggle.
I studied photography at Ryerson University in Toronto where I learned how to ask questions, test limits and to really be myself, whether that person was happy, mad, silly or sad. I left the program with a Bachelor of Fine Arts and a sense of purpose in a less than perfect world. I went on to study Landscape Architecture at the University of Manitoba. There I learned to successfully deliver an idea, stay up all night (for lots and lots of nights) and to do whatever it took to give my best. I learned that I would never stop learning–ever. I left with a Masters in Landscape Architecture, and a goal — to bring back the wild in my life.
I created Stay Wild in order to pursue my love for nature and design. Growing up in Kenora, Ontario, I have always had access to the wild, natural landscape. I have been fortunate enough to have space to create, space to breathe and space to imagine. After living in both Toronto and Winnipeg, I have decided to make Kenora home once again. Stay Wild holds a strong vision of inspiring people to engage with nature through design, to make and educate about the necessity of natural play spaces, photograph wonderful people and their stories and to produce work that is sensitive to its surrounding context. I have experience working as a Graphic Designer, freelance photographer, landscape architect intern and as a post production film editor. I am multifaceted and love learning new skills and practicing old ones.
At Stay Wild we want to tell stories, now let's start with yours!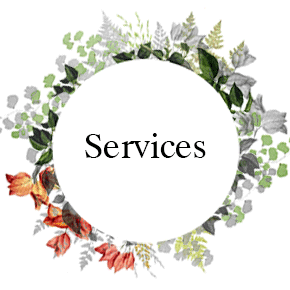 Whether it is the perfect landscape design, or promotional material for your new business venture, Stay Wild can help you make it happen!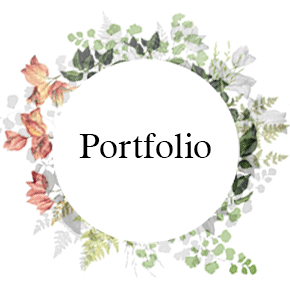 With over 10 years design experience, Stay WIld has the expertise to bring your vision to life.